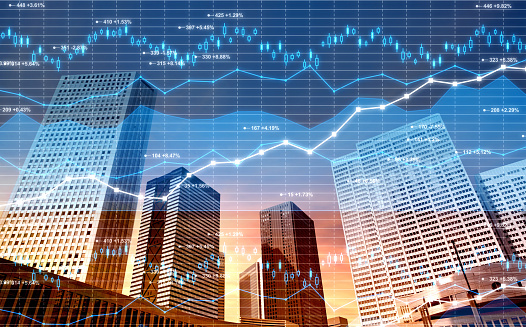 Unforeseen Secrets for Business Success
Some people think of having their own business because they got an MBA from some fancy university, and others just jump in and hope it works. Others research their preferred business as exhaustively as they can and end up old before they can launch.
What is common for everyone is their reasons for wanting to go into business. Many want to do it to control their own destiny while others are after work/life balance. There are others who are after following their passion and choosing the people they work with.
Other people are into challenging themselves and taking on risks so they can reap the rewards. There's the feeling of pride in building something of one's own and getting things done quicker. There is also something about connecting with one's clients and giving back to the community.
All these are good and respectable reasons to start a business but they are not the number one reason to start a business in the first place. Know this secret and others so you can run your enterprise in the manner it should be run.
The number one reason to go into business is to make money. It is not evil to make money. A compassionate heart may have the most benevolent motives in the world. But if he does not have the resources to keep his business running, his intentions won't go very far. Devoid of money, there is no community to get back to, clients to connect with, and charitable missions to schedule. All the philanthropic intentions in the world won't run a business the same way money can.
Priority number one is to make the business tenable. Once it is viable with a favorable cash flow and a solid net income, then one can indulge his humanitarian motives for starting the business in the first place. In short, one has to earn money and enough of it.
Another secret is that a business plan should only be fifteen percent of how to run a business while eighty-five percent is common sense.
Decision making is part of any business whether it is planning its grand opening, hiring and firing staff, and beyond. Coming up with the correct decision is often a struggle. One wrong decision and the company can be affected for a long period of time especially if it smears its reputation, image, or credit.
Common sense dictates that you answer the following questions. Is it good for the business? What will be the impact of the decision to the overall business? How will the business be affected short term and long term? How much will be spent?
Common sense will also say that asking for outside help from accountants, lawyers, and other experts can help a company come up with a correct decision.
The Best Advice on Services I've found
Finding Similarities Between Experts and Life